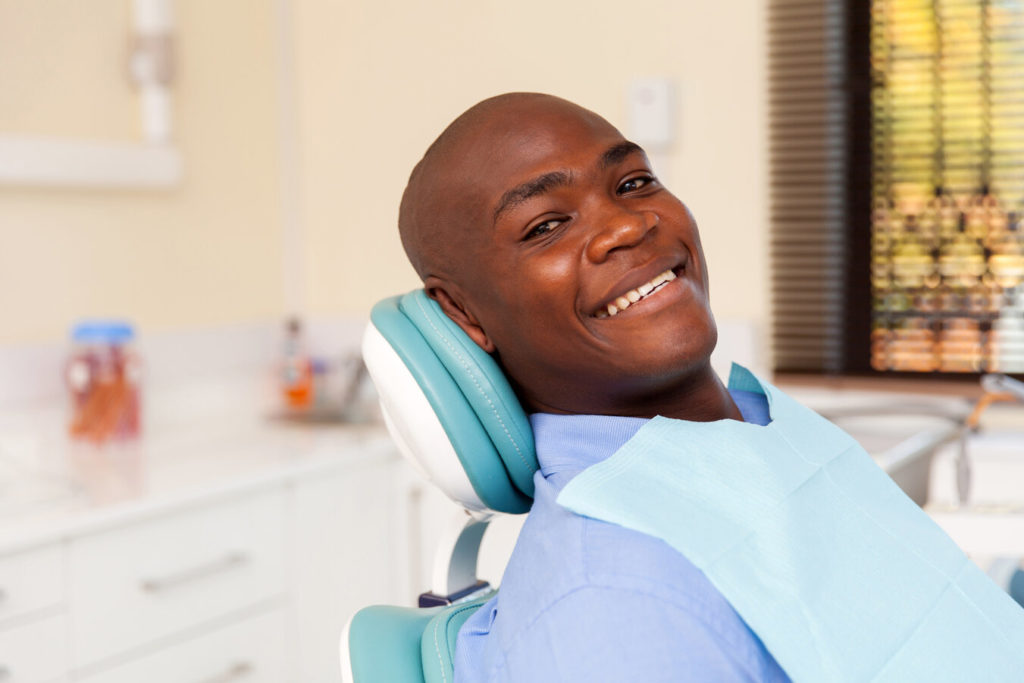 Sometimes, extreme tooth pain can occur out of nowhere. If this ever happens to you, it may be your first instinct to visit an emergency room. More often than not, a trip to the dentist is the better option. Read on to learn why a visit to the emergency dentist is probably the right move as well as how you can know when it's time to go to the ER instead.
Why Should I Visit the Dentist Instead of the ER?
Though medical professionals in hospitals have tons of training on how to address problems in other parts of the body, they are less likely to know how to remedy issues relating to teeth and other oral structures. For this reason, they may turn you away and encourage you to see a dentist instead. With that being said, there are a few exceptions.
Some hospitals have an oral surgeon or a dentist on staff, so they'll be able to handle dental emergencies. But, even if a hospital can treat you, there may be long wait times, and the cost may be much higher than if you visited your dentist instead. Most dentists can accept same-day appointments for emergencies, so visiting a dentist instead will likely be quicker and easier.
When You Should Visit the ER Instead
Though the dentist is usually your best bet for receiving treatment for dental emergencies, there are a handful of situations that call for a visit to the ER. A few examples include:
A very high fever due to an infected tooth
If you feel like your life is in danger
Significant injuries to the face
Uncontrolled bleeding
If you broke your jaw
How to Know Which One to Visit
While hospital staff will do everything they can to stop your pain and prevent issues from becoming life-threatening, they can't help you to get damaged teeth replaced or correct your bite after a significant oral injury. You will still need to see your dentist for follow-up care. If you don't know whether your injury requires a visit to the dentist or the emergency room, call your dentist and describe your situation. They will be able to provide guidance on what you should do next. If you can't get into contact with your dentist, you will likely want to go to the closest emergency room just in case.
Though dental emergencies often call for a trip to the dentist, there are some cases where the ER may be the place to go. When in doubt, ask your dentist for help on determining the best place to go to receive the help you need.
About the Practice
Dental emergencies can be scary. That's why NU Dental Staten Island is here to help you get through them. They can treat a range of dental emergencies and can also help you determine when it's best to visit the emergency room instead. For more information on how to determine if you should go to a dentist or the ER or schedule an appointment with NU Dental Staten Island, visit their website or call their office at (718) 306-9214.